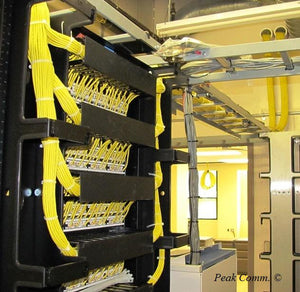 Whatever your project, we've got the experience
Compound style property Drive Around
Cameras that get the job done in High Definition 1080p for your next level security project.


IT/Network infra-structure
We never cut corners on a job, and we never will.
Our portfolio is growing day by day
Every job is different, and each has its unique challenges. The collective experience of our technicians is so broad that they're equipped to handle any challenge that could possibly pop up on the job site.

Most of our experience is been with commercial builders and the new construction market place.

Builders have us Competitively bid their customers new projects and systems noted in their contract with the builder, like:

Fire Alarm 

Sprinkler Systems 

Mass Notification

Sprinkler and Suppression Systems

Then that customer needs additional systems bid that aren't included in the builders contract, like:

IP CCTV or Camera Systems

Burglar Alarm Systems

Access Control or Advanced Gate Control

IT or Network Infrastructure

Some customers do not have IT staff and want to have us Bid for those services.

Our residential track record is just as impressive. We have literally thousands of satisfied customers whose trust we've earned with quality work and the highest levels of professionalism.

Give us a call to schedule an appointment today. You'll be glad you did.

Friendly Attitudes
Our technicians arrive on the job with a smile on their face and a spring in their step.
Accurate Estimates
Our experience enables us to quickly and accurately assess your needs.
Expert Work
Every technician we employ is licensed and certified, with years of experience.